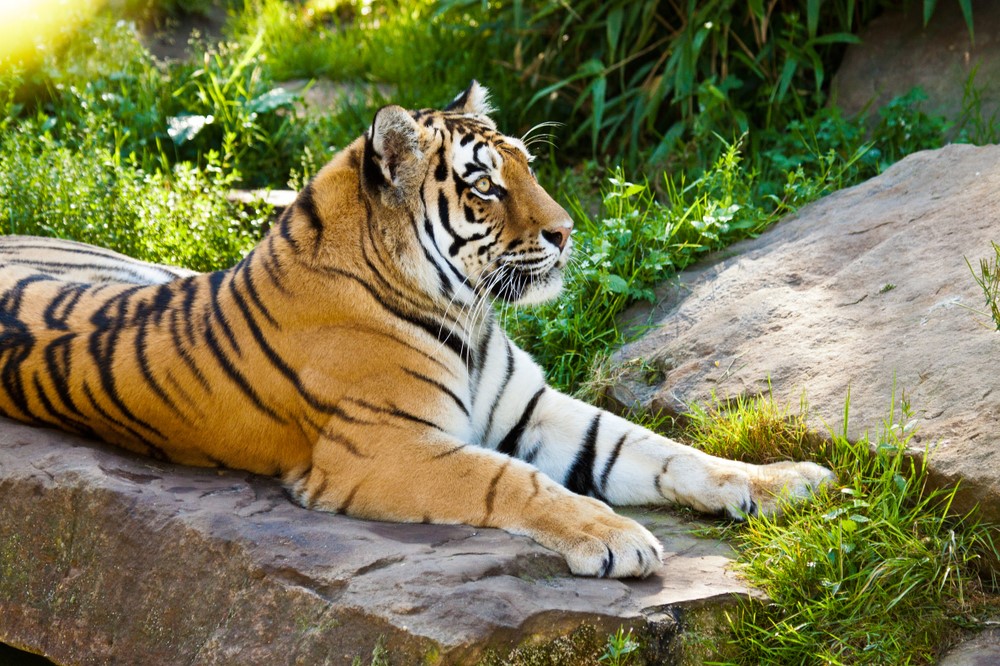 Global Animal
Transport LLC
We specialize in the worldwide translocation of Household Pets, Exotic Animals, Wildlife, Livestock, and Aquarium specimens of all kinds. Complete Door-to-Door relocation services are provided.
We have no limitations on any animal, age of animal, or type of animal. We were founded to work with the Zoological and Aquarium communities and we were asked to expand to Household Pets and other types of animal relocations. We have been in transportation since 1979 and specializing in animals of all kinds since 1983.
Michael Foley (President)
Susan Foley (Vice President)
Many endangered animals now in captive populations throughout the world may soon be extinct in the wild.
Specialized breeding programs coordinated by the American Zoo and Aquarium Association may be the only hope in ensuring their long-term survival and the reintroduction of their progeny back into the wild.
Global Animal Transport, together with its staff members and affiliates all over the world, are dedicated supporters of these ambitious species survival programs.