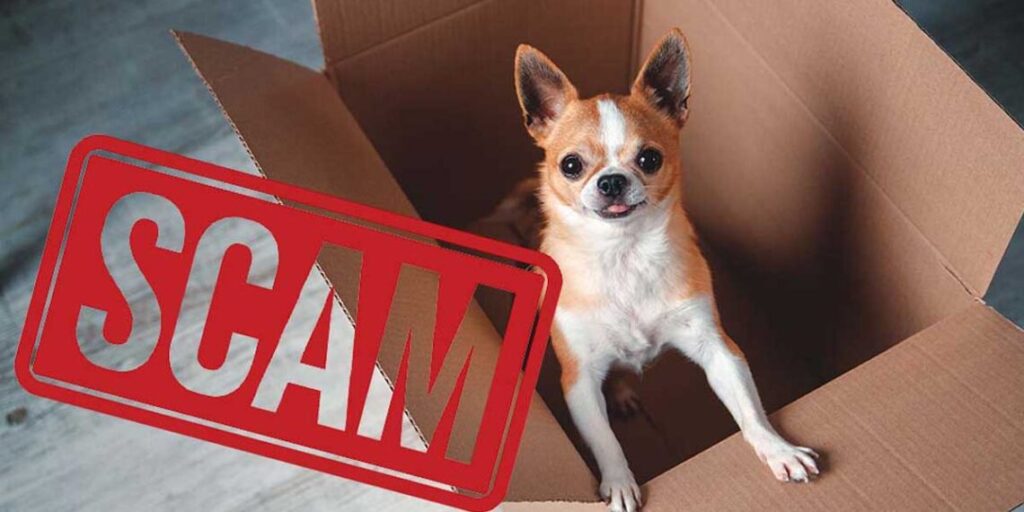 Please put a warning on your website about Internet scams.
My mother received an email from some one about needing a home for 2 puppies. The woman claimed she was giving them away just wanted my mother to pay for shipping.
Long story short… she got an email from (Global Animal Transport) But NOT from you guys. The return address was global.animal_transport@usa.com As you can see the email address is not from you company. My mother googled it and was brought to your website. So she assumed the email was from you company.
She sent them some money but when they emailed her again wanting more money she sent me the email. I did the proper research and found out it was a scam and told her not to send anyone anymore money.
So I ask please post this on your site warning people of the scams going around.
READ MORE ABOUT PETS SCAMS HERE: Pet Scams on the Rise