Household Pet

Transportation Service
We know that the most important transportation we can provide to our clients, is the movement of a member of your family. That's why we also take care of any transportation related function of sending your pet across the country or across the globe. All details including Boarding, Permit Assistance and Veterinary Services are all available.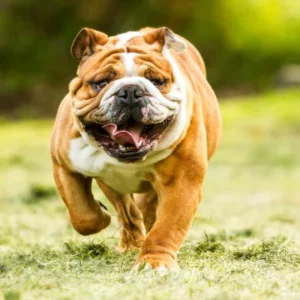 Experienced, Courteous and Knowledgeable Staff

Worldwide Office Network

Licensed U.S. Customs Brokerage

Registered Intermediate Handler for Live Animals

Documentary Specialists for all Requirements Worldwide

Import or Export Shipping Door-To-Door

Foreign and Domestic Service

Expedited Ground Transport

Specialists for Rabies Free Destinations such as Hawaii, Australia, New Zealand & the United Kingdom.
Capabilities
Global Animal Transport remains today as the only fully licensed Freight Forwarder that specializes in the transportation and relocation of animals worldwide on a door to door basis.
Around-the-World Service / Around-the-Clock Availability
We operate on the scene and at the time required to safely move animals in accordance with all regulations. Our staff is available 24 hours a day, 7 days a week to answer your call and lend every needed assistance.
IATA Approved Crates
Obtained Through our network of suppliers, we can obtain for your use appropriate crates for the transportation of your pet and if necessary have a suitable crate built to suit the requirements of any animal.
Permit Application Assistance
We are very experienced in working with government agencies in obtaining the required permits for the transportation of your pet. We are known and regularly work with the authorities in Australia and New Zealand and can provide to you complete assistance with permit applications for these and other countries. We also work with CITES for the permits required for the importation or exportation of any animal covered by this program.